Opening Hours
The Library is open to all, and welcomes visitors, readers and researchers.
Our current opening hours are Tuesday – Friday 11am to 6pm and 11am to 3pm on Saturdays.
---
Membership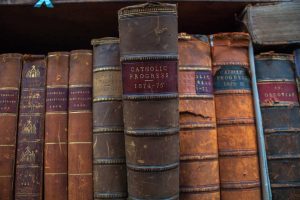 New members are always welcome. Our current annual subscription is €30, with a concessionary rate of €15.  If you would like to support the library by becoming a member, or if you wish to renew your membership, you can do so here:

Members can borrow up to four books at a time from the Lending Library, enjoy full access to the reference collections, and are notified of all library events via our mailing list.


---
Book Enquiry Form